Turning Conflict
into Cooperation
Mediation is an effective, inexpensive way to resolve a dispute quickly. It is a voluntary process between 2 or more parties. Many cases are court referred, but often people call upon us to assist them before going forward with a court process and/or obtaining lawyers. We handle a wide variety of case types.
Mediators are neutral professionals from the community that have gone through extensive training in conflict resolution and communication skills. They work with the parties to develop options, consider alternatives and hopefully find win-win solutions.
SOLUTIONS FOR:
• Litigation Dispute Resolution
• Contract Disputes
• Construction Disputes
• Workplace Conflicts
• Facilitation of Consensus
• Business Partnership Disputes
• Real Estate Disputes
• and More
ENGLE MEDIATION SERVICES
Established in 2013 to provide the Steamboat Springs, Craig, Hayden and the Yampa Valley areas with creative and appropriate ways of resolving disputes.
Gary Engle has practiced law as a litigation specialist for over 37 years. He received his law degree from Pepperdine University School of Law in 1976 and has practiced law in Phoenix, AZ and Steamboat Springs, CO. Mr. Engle has served as President of the Routt County Bar Association and has twice
been nominated to fill judicial openings in the
14th Judicial District.
OUR STEADFAST MISSION:
Our mission is to provide, teach, and facilitate
appropriate dispute resolution for people of all ages.
We handle a wide variety of conflicts for families,
neighborhoods, businesses and government agencies.
We bring people together to find their own best
solutions, a process that promotes respect,
communication and peaceful conflict resolution.
"Journey"
by Brent Rowan
© 2015 Wing And A Prayer Music Co., Inc.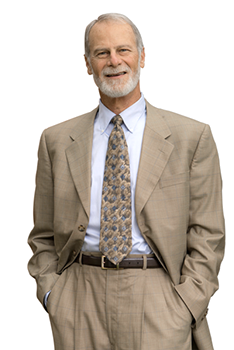 401 Lincoln Avenue • Steamboat Springs, Colorado